Black Labrador Retriever Puppies For Sale
 This litter has all been spoken for!
Steele's Flash Flood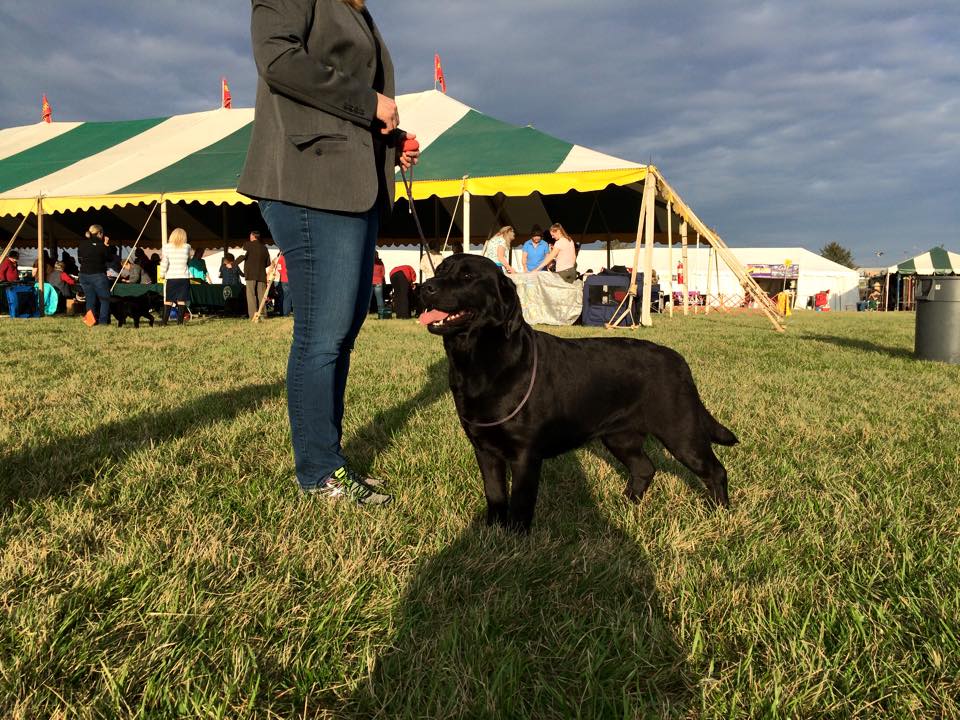 (OFA Good, Elbow Normal, Eyes Clear, Heart Clear, EIC Carrier, PRA Carrier, Non-Dilute,Centronuclear myopathy Clear, Degenerative myelopathy Clear,Hereditary nasal parakeratosis Clear,Retinal dysplasia/Oculoskeletal dysplasia 1 Clear,Skeletal dysplasia 2 Clear)
Bred to
Multi BISS Shalimar's The Animator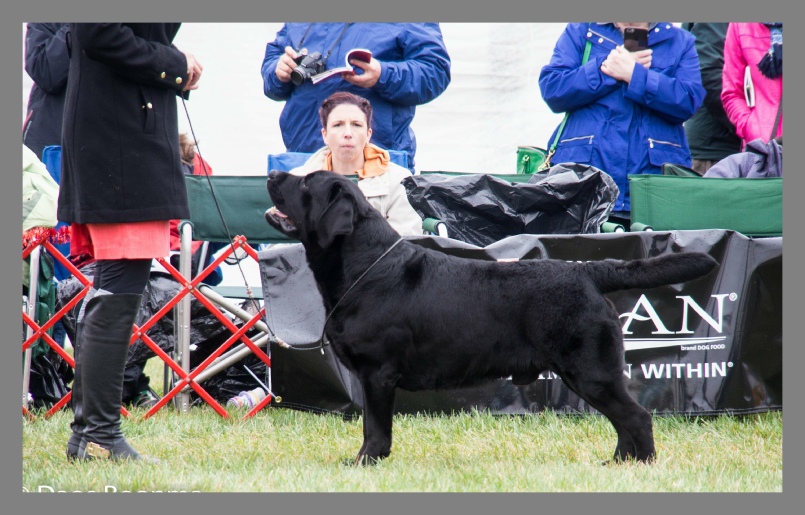 2015 Potomac Stud Dog Winner and Group 3 at Westminster 2016
(OFA Excellent, Elbow Normal, Eyes Clear, Heart Clear, EIC Clear, PRA Clear, Non-Dilute,Hereditary nasal parakeratosis Clear)
**************************************************************************
_______________________________________
We do not currently have any Labs listed in this category, but please contact us for information or to reserve a dog or puppy.
You can check out our Planned Litters page to see what litters we have on the way.